Woman's Night at the Opera
March 22, 2023
Main Floor Seats
Main floor seats will be provided for the sold out show.
Sit with your friends or make new ones as you take in the performance from our fellow leading lady CARMEN.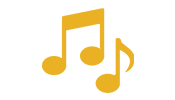 Open Bar and Food
Let the night begin! Enjoy heavy apps, an open bar with specialty cocktails – a perfect combination at the Union League.
Tuxedo Butlers
Tuxedo-sporting male butlers, at your beck and call to deliver endless sips of drinks and compliments.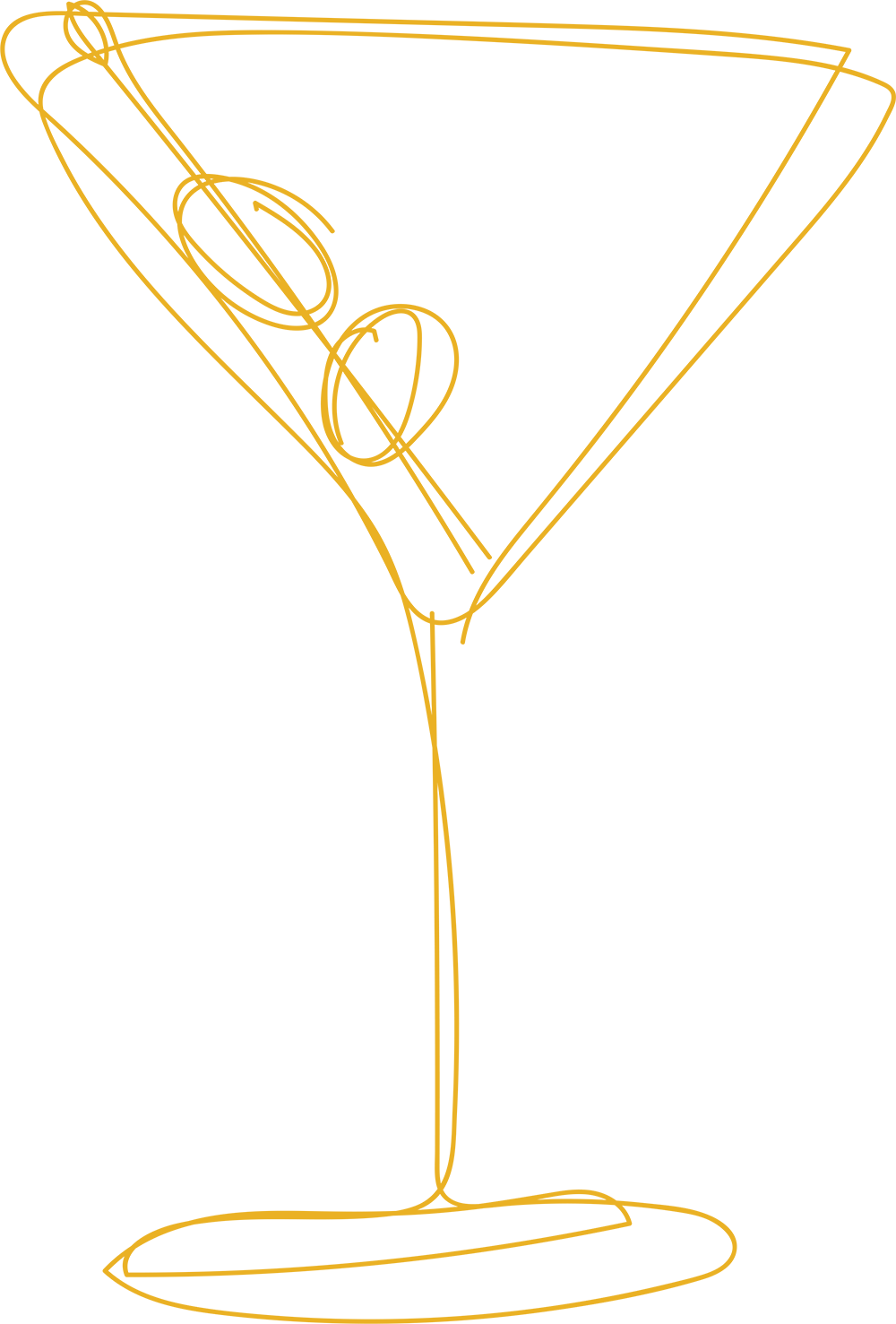 About The Event
Festivities will start at the Union League Club of Chicago at 5:00 pm on March 22, 2023. Heavy apps, open bar, and specialty cocktails will be provided and tuxedo-wearing male butlers will be on hand to serve us compliments and drinks all night. Ticket price is $125 and includes all food, drinks, and main floor seating to this sold out show: CARMEN.
In honor of our favorite Leading Lady CARMEN, and her love of red dresses. We are asking for everyone to also wear their favorite red dress or outfit.