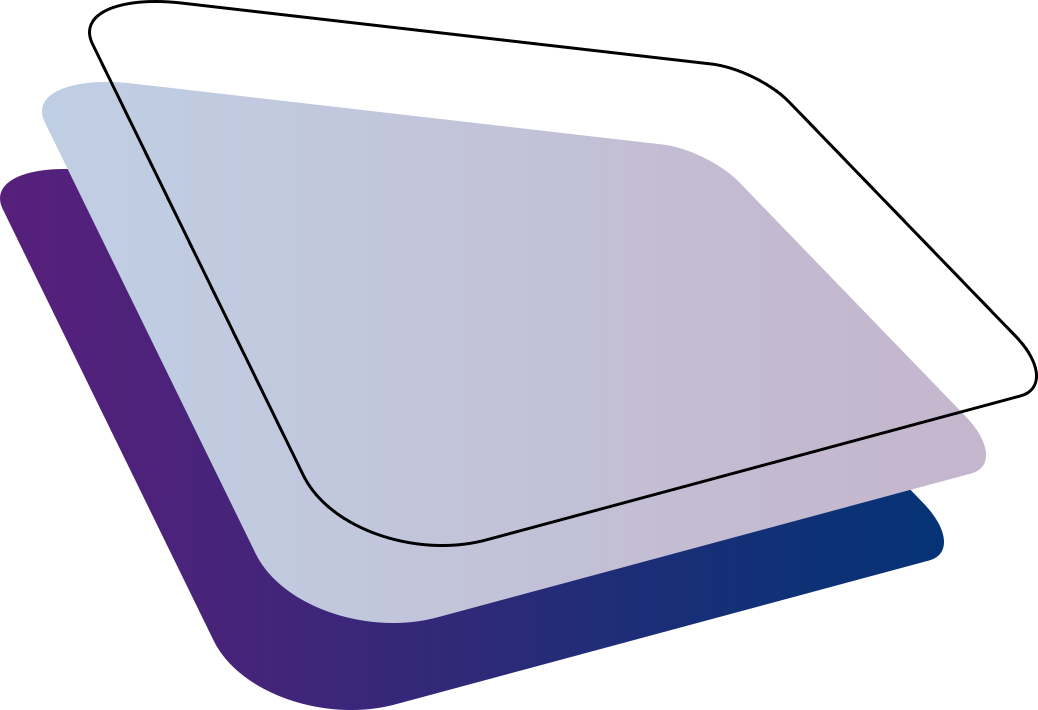 Branding
EMBODY YOUR COMPANY'S IDENTITY, CHARACTER, & PERSONALITY.
That one thing that you do that differentiates you from everybody else.
Brand Positioning
Defining your brand identity and target personas
A good brand is unshakable in what they stand for, where they are headed, who and how they make others lives better both internally and externally.
Mission, Vision, and Values
Culture. Knowing your mission, vision, and values as an executive team helps guide the company from a global standpoint. It affects who you hire, what organizations you support, office activity and aligns the company as a whole. Without clear direction on what you value and why your company will drift and become more silos.
Brand Guidelines
Brand guidelines give the company a sense of their overall tone and voice, understanding these will give a universal voice to the outside world and better align the internal teams.
Brand Archetype
Archetypes are rand archetype is a universally familiar character or situation that transcends time, place, culture, gender and age. … With the brand personality the brand archetype gives a brand a more human feel.
Brand Promise
A brand promise is an outward facing promise expressing your top values and mission. This can often be found as "If you don't like your experience we will refund you". It is a promise that might even sting a little bit when you have to fulfill it and that is the point. It is another instance to align the company priorities around one item or idea.
Personas
Personas define who the top company profiles are, making it easier to target and communicate. A narrowly defined persona also helps narrow your focus on who you should spend your energy at a networking event, sponsorships, and what organizations to join.
Brand Differenciators
Knowing what makes your company standout above the rest is something every company should know, regardless of what the rest of the industry do. What makes you unique? What makes people love working with you? Is there anything that give you a leg up?
Competitors
Understand the competition by their weaknesses and strengths can allow you to position better and correctly and ensure you are anticipating a client's needs and worries before they do. It is better to be as pro-active as possible.
Emotional Triggers
People buy with emotions, with their hearts. They may know something is wrong logically, but until you can get them to understand that on a greater level it won't connect with them or help them change. We all know eating bad food contributes to bad health, but until we have a brush with death or lose someone close it is hard to find the baseline to people to change. Emotions help people change. And help people invest products or services that will help them with their change.
Brand Messaging
Relative. Subjective. Personal.
Guide your audience to understand your brand's unique proposition and what it represents to help their needs.
Value Proposition
Not only understanding what makes you different and better, but knowing how to communicate is advantageous to more clearly talk to your future client's fears and questions keeping the focus on the client, not you. It is the acid test marketers use to make sure they have something which customers are going to want to buy.
Call-to-actions
CTAs (Calls to Action). Tell the client directly what to do to work with you. It helps them understand the next best steps and how to get started. By not asking for the business you will not get the business.
Tagline
A tagline is a quick memorable marketing message that someone can understand what you will do for them and how you can help them. This is how you answer the phone, how you might sign off on an email, and part of your logo. It strongly supported by good logo design and on a website the imagery and colors.
Messaging Congruency
Creating strong messaging is step one to good marketing, now making sure it is spread across all channels of marketing and internal and externally monitored gives clients comfort and a better understanding and familiarity with the work you do for them.
Logo and Brand Materials
Help your customers identify your brand and distinguish it from your competitors. A visual representation of what a companies mission, values, and business culture represents.
The very essence of your brand identity
Logo
Your logo is your visual representation of the brand. It should up to current design standards. Visually appealing, in appropriate colors and fonts, and hopefully lay credence to the industry you are in and express the value of the company.
Brand Book
A style guide global direction of the visual components of the brand across all channels from website, to marketing collateral to booth space. It is important and the most effective tool to ensure that the brand is consistent across all platforms and all regions.
Visual Congruency
Staying consistent is the most important visual component of the brand. It helps with flow, identify and the ability for future clients to quickly identify your values and importance of a company in relation to them.
Brand Presentation
Online presentation that accurately represents your Brand, Values, and Promise
A poorly designed and organized presentation can hurt your business as a whole. Make sure your online presentation is high-quality and reflects the level of service you offer./p>
Distinct Purpose
To determine the purpose of your online presentation, you first need to understand what your brand represents and what you want it to achieve. Once you have a clear understanding of your brand's goals, you can then begin to create a presentation that will help achieve them.
Target Audience
Make sure you know your target audience and customize your presentation accordingly. Do not assume that all of your customers are the same; create a presentation that is relevant to the specific group you are targeting.
Call-to-action
Your presentation must be engaging and interesting, so customers will be more likely to pay attention to it. Use dynamic visuals and interesting content to keep their attention. Make sure you include a clear call-to-action that encourages the next step they need to take.