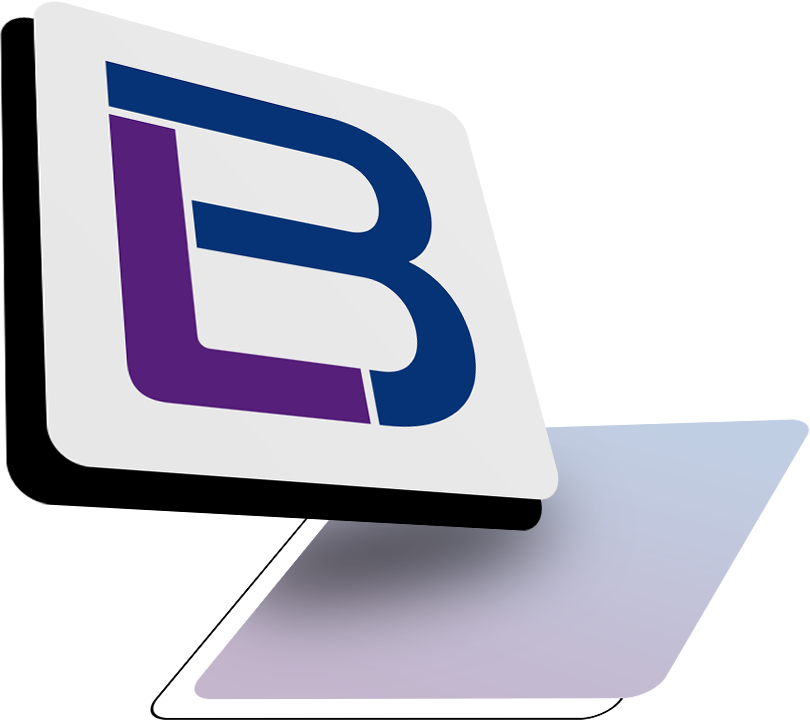 Make a better version
of your company
Is your businesses still using outdated methods that are no longer effective?
Achieving business growth requires moving to a new model that fully utilizes technology, strategy, best practices, and latest marketing trends for better conversions.
Pre/Post Acquisition Services
We'll help you navigate through the complex and extensive process of your transition. From evaluation, surveys, audit & assessments, strategic positioning, marketing plan, and better client/employee communications.
Services
By focusing on brand identity, content, and conversions, you can increase visibility and get better results with your online marketing efforts.
Strategy
Pre-acquisition
Post-acquisition
Goto Market
Marketing Analysis & Planning
Fractional CMO
BRANDING
Brand Positioning
Brand Messaging
Logo & Brand Materials
Brand Presentation
DIGITAL SERVICES
Website & SEO
Paid Advertising
Social Media Management
CRM Integrations
WordPress Maintenance
LEAD GENERATION
Custom Mailing List
Marketing Automation
Content Marketing
Email & Social Media Marketing
Marketing Analytics
TECH DEVELOPMENT
Web App Development
Mobile App Development
API Integrations
Custom Solutions
BUSINESS CONSULTING
Executive Coaching
Speaking Engagements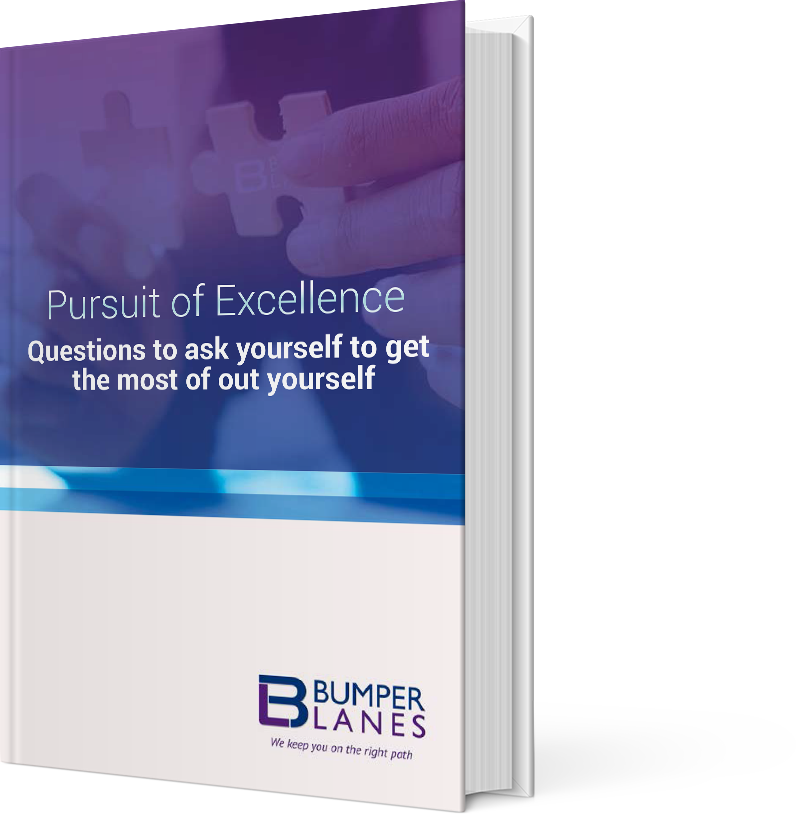 Download "Pursuit of Excellence" for Free.
This booklet comprises a collection of self-inquiry questionnaire designed to assess, inspire, and improve yourself.
Technologies
Making sure your company is staying up to date with the latest technological advances and using them to your full advantage.