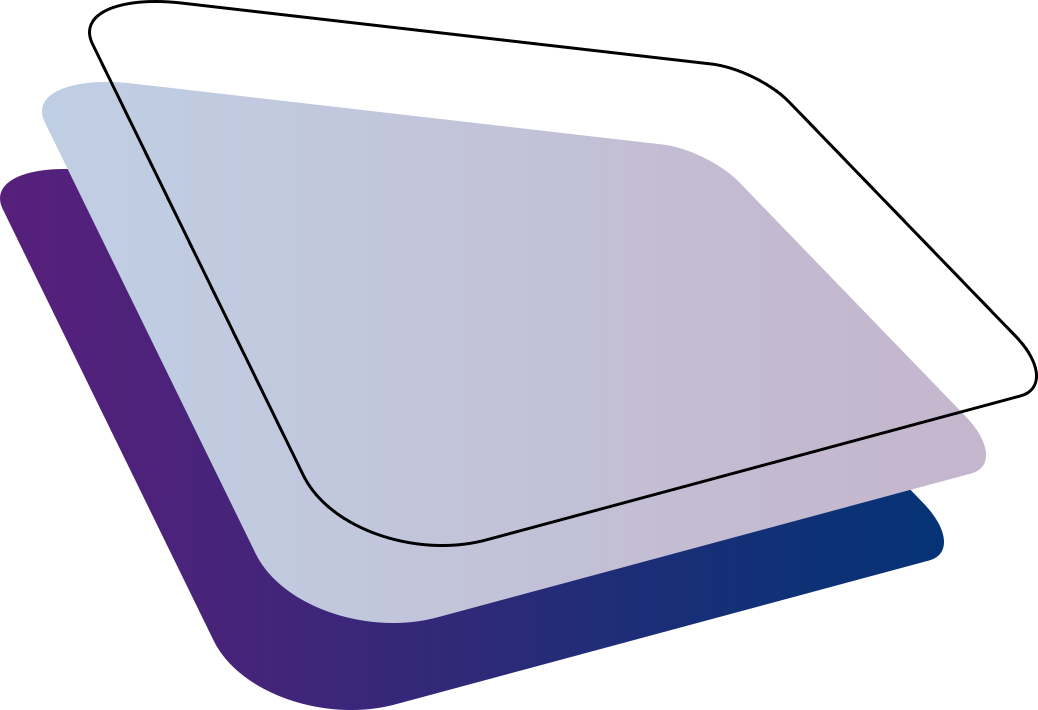 Business Consulting
Improving your company's inbound and outbound processes is integral to your company's growth
Executive coaching can help individuals within a company learn how to be better leaders.
For Events, Trainings, and other Speaking engagements, schedule a call with Marne now.
Executive Coaching
Executive coaching can help improve productivity and morale in the workplace.
We'll helps you identify areas that can be improved and make changes through with goal setting, time management, communication, team building and conflict resolution. The coach assists the executive in developing strategies to overcome obstacles and reach goals.
Providing Value Where its Due
Executive coaching can improve employee productivity and satisfaction. It can also help employees develop their careers by providing them with the tools and resources necessary for self-improvement.
Executive coaching can help an organization create a more productive team, as well as aiding in identifying potential leaders within the organization. It can also help reduce employee turnover rates, improve communication between departments and reduce costs associated with training new hires. Executive coaching can also give employees the opportunity to work on their weaknesses and build on their strengths.
Executive coaching is a cost-effective investment that can help organizations reach higher levels of success, by providing employees with the tools and resources necessary for improved job satisfaction, productivity and career development. This type of coaching can be tailored to meet individual needs and provide custom solutions to any organization, while fostering growth and development. Executive coaching can help improve employee engagement, communication and teamwork by focusing on organizational goals and objectives.
By utilizing executive coaching, organizations can ensure that their employees are motivated, engaged and productive in all aspects of their work. It is an invaluable tool for creating a positive environment within the workplace
Contact us today to get a Quote for our Executive Coaching Solution